Fairest Of Them All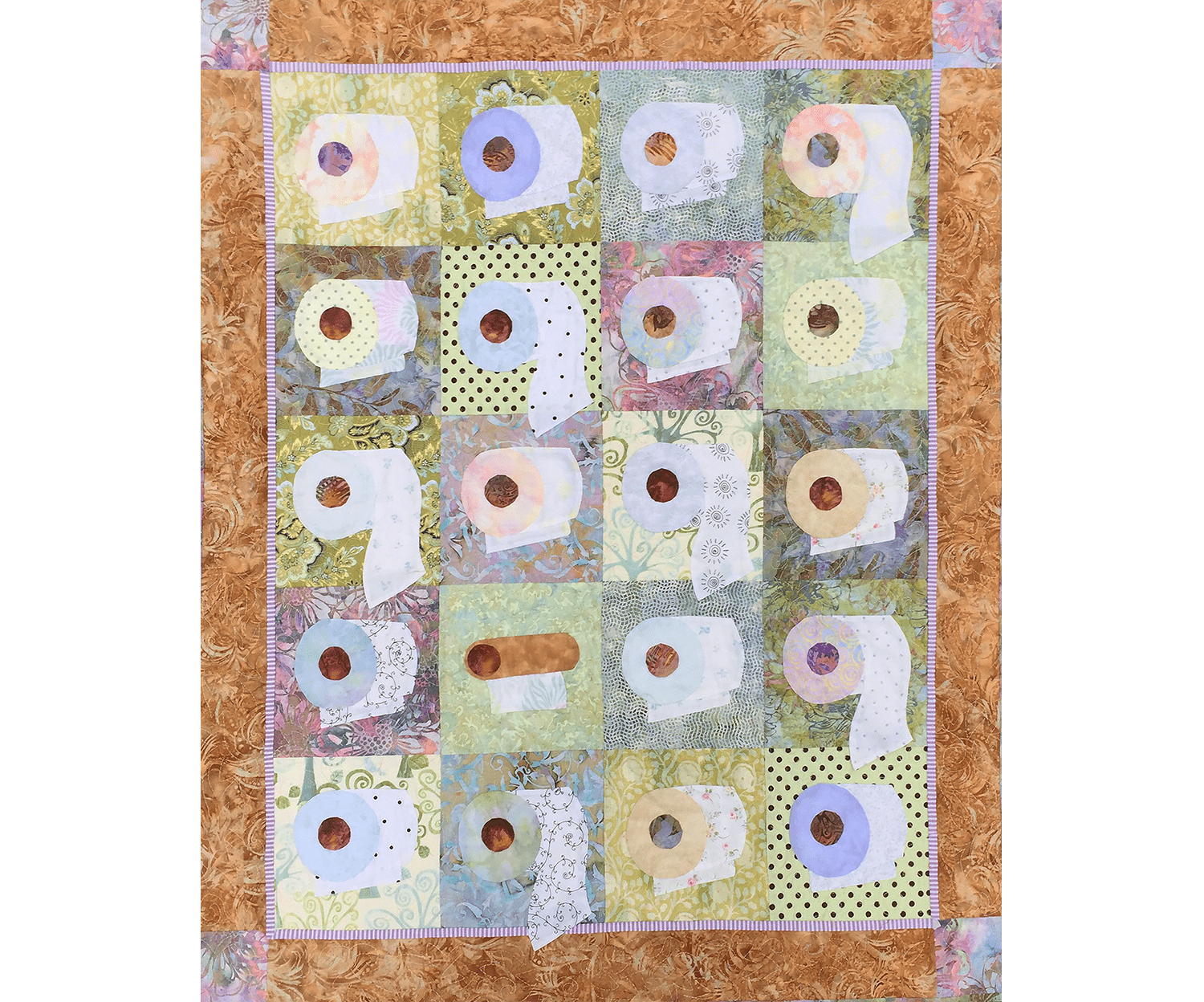 We're On A Bigger Roll
Forest Galorest
Oh Howly Night
Newly Hatched
Ruff Around The Edges
Newly Hatched
Infrognito
Winging Kit
Ruff Housing
Shell Shelters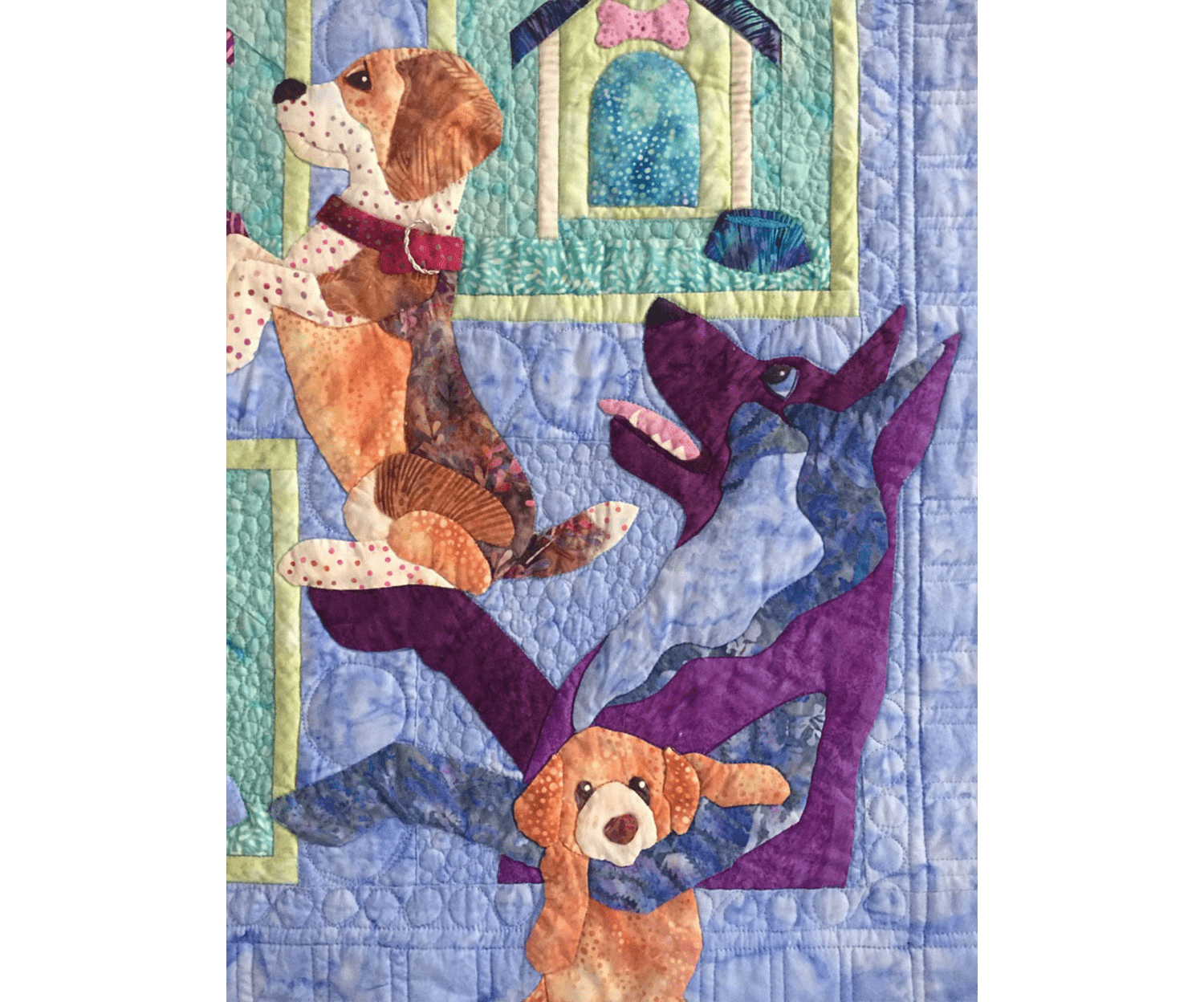 Ruff Housing
Inventive & Lighthearted Quilt Patterns
"Quilting is a joyful medium for creativity, innovation and personal expression, with all of us having something uniquely meaningful to say."
— Designer Karen Brow-Meier
Designed By Karen Brow-Meier
Uncommon Designs For Inspired Quilters
Workshops
Book a hands-on workshop with Karen for your guild or event.
Learn More

Lectures
Book a lecture with Karen for your guild or event.
Learn More
Events
Check our calendar for our next upcoming event!
Learn More
Karen Brow-Meier of Java House Quilts has been designing our inventive, lighthearted patterns for over 20 years. Our mission is to offer quilters unique and beautiful projects to create at home. Enjoy looking and see if you're ready to push the boundaries a bit on your next project!
33″ x 40″ and 15″ x 35″ Wall Hangings
This classic JHQ pattern makes a comeback as the perfect COVID-19 quilt, so appropriate to this surreal event in our lives. A little humor goes a long way, and what better use of your stash while staying indoors than to sew this scrappy wall-hanging? Made with elegant batiks, solids or contemporary prints, it's uniquely playful and light-hearted. No longer just for the bathroom, this quilt is a conversation piece for years to come!
"Karen, we met at a quilt show in 2014, & you asked me to share a photo when I finished the Muchas Poochas quilt. It was a joy to work on! I hand embroidered the details. I love your artwork, the animals have so much life!"
– Donna Krausfeldt Moyer
"Love their patterns! Working on dog beds right now. "
– Arlene Stathis
"I love just about everything Java House makes!!!"
– Linda Lynn